Police Department
The City of Kennett Police Department is committed to making a positive difference in the lives of our citizens through professionally supported and trained police officers. Officers strive to provide an environment that will allow citizens to live and work in a safe and secure community.
If you are witnessing a crime in progress or are experiencing an emergency, please dial 911.
If you have any information related to a current investigation, please call 573-888-4622 or click here to send us an email. Please select the "Police Tips" option from the drop-down menu. All emailed information is considered anonymous!
Contact Info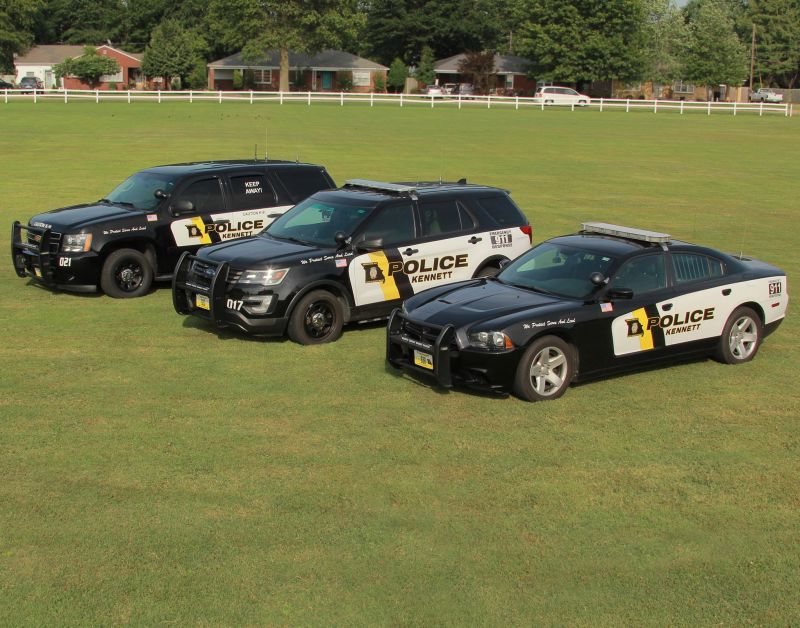 Locations
Kennett Police Station
200 Cedar St
Kennett, MO 63857
573-888-4622