Sheryl Crow Aquatic Center
Come and beat the summer heat with a swim or party at the Sheryl Crow Aquatic Center!
Cost is $5.00 per person with concessions available, as well as swim diapers for little ones. Want to book a party?! Parties are $175 for 2 hours for up to 75 guests. If you would like to book an event, please call 573-888-5557.
Family Swim Nights are every Tuesday from 5:30 to 7:30 pm
RULES:
You must be 12 years of age to come without an adult.
No large swim floats or toys allowed.
Must wear appropriate swim wear.
No outside food or drink.
No running or horse play.
Contact Info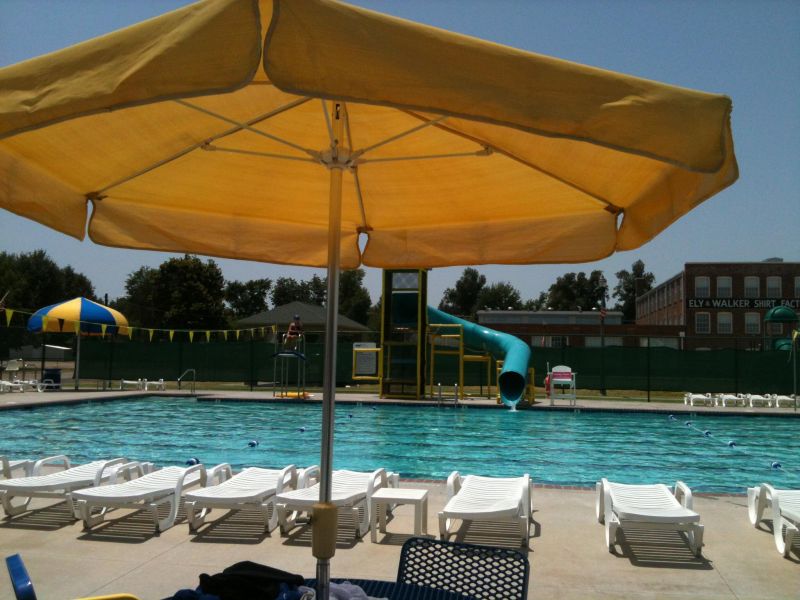 Frequently Asked Questions
What are the hours of operation?
Hours of Operation:
Monday-Friday: 1-4:30pm
Saturday: 1-5pm
Sunday: 2-5pm
Family Swim night: Tuesdays: 5:30 to 7:30pm